CARVER Coaching & Performance Newsletter
Hi, Paul here…
I hope this finds you well. Welcome to Week 2 of the CARVER Coaching & Performance Newsletter. I'd like to say a quick thank you for coming with me on this. I appreciate the support, and my hope is that this newsletter can be of some service to you. This week's theme is …
Learning Disposition
The starting point to learning, for both the coach and athlete, must be an openness and willingness to learn… a disposition towards learning. Those who won't learn, have no advantage over those who can't learn. A strong learning disposition requires a deep internal motivation; it is an active process. As humans, we are predisposed to survive rather than improve. In order to overcome this, we must adopt a growth mindset; we must actively pursue self-improvement. Learning is the medium through which we can achieve this. In all performance domains, our only sustainable competitive advantage is to learn faster than those we compete with.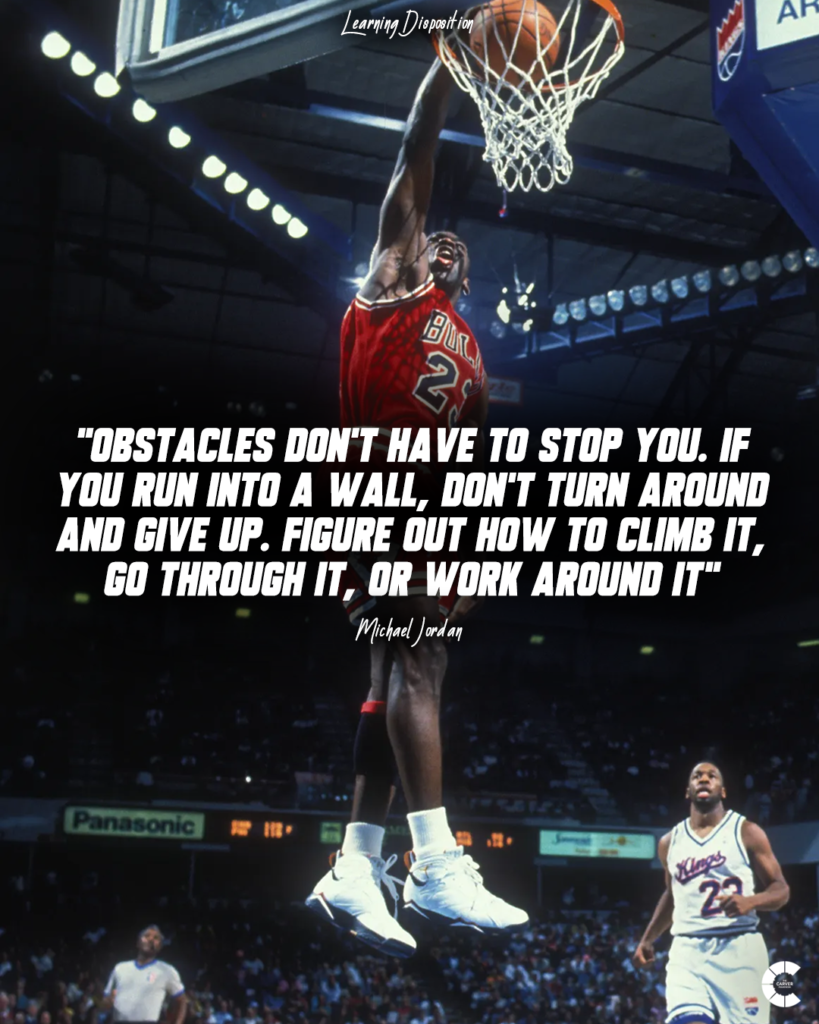 High performers value continuous improvement. This requires a degree of vulnerability, an acknowledgement that we are not perfect, and that we are open to learning. Self-awareness is the key to growth. It provides a starting point, and allows us to reflect on our progress and learning over time. An unwillingness to learn creates an unnecessary barrier to self-improvement and development. In contrast, a disposition towards learning creates opportunity for self-reflection and self-development. It requires a humble and honest attitude, a deep-rooted truth to self. Journaling is an important tool that can assist us in reflecting on, and planning for, our learning.
A disposition towards learning creates good habits and demonstrates coachability. This provides a foundation for development and self-improvement. Feedback is an important component of the learning process; we should actively seek it. It provides an outside perspective on our performance. It is an opportunity to learn from the observations of a coach or mentor. Inquisitiveness is a great quality for both coach and athlete; it is the seeker who becomes the finder.
Carol Dweck espoused the concept of 'Growth Mindset'; championing the idea that mindset is fluid, and that those who embrace challenge will continually improve and develop. On the other hand, a 'Fixed Mindset' limits development, and self-improvement. Those who are predisposed to learning tend to focus on the process of learning; as opposed to the outcome of learning. This creates a vulnerability. It takes them on a journey of self-improvement; they are not afraid to fail. After all…. what we learn to do, we learn by doing badly first.
How can you demonstrate a disposition towards learning?
My work is diverse. I work with coaches, leaders and athletes across numerous sporting, educational and workplace environments. Whether we are aware of it or not, Coaching and Performance are omnipresent.
I use the principles of the CARVER Coaching Framework to orientate my work. Methods are many, but principles are few. The C of the Framework is Connection; within which there are multiple elements. Player to Player (whether that be athlete or worker) Connection is one of the key elements. One thing I know for sure about a team environment is: In Unity there is Strength. My Vision for a team is USA- United, Strong and Adaptable.
This week I am putting the finishing touches to a Team Charter which is designed to improve the Connection within a team and help navigate the path ahead. The Charter is the by-product of a facilitation process which has seen all team members input their thoughts and ideas; everyone has been offered the opportunity to contribute. To paraphrase Abraham Lincoln, the Team Charter is 'of the people, for the people and by the people.' The thinking is it can help to drive efficacy in the team members and improve their ability to self-manage. It is designed as a proactive tool which can empower the team members. In this modern age of information, the modus operandi of obey and command is no longer an effective form of leadership.
A line from The Voyage, a song made popular by Christy Moore, that always resonates with me is:
"Together we're in this relationship; we built it with care to last the whole trip."
Hackman (2012) has suggested that 60% of how well a group performs is based on the conditions before the group works together. Every team will experience setbacks along the way. If we can expect something, it is often easier to accept it. It is always wise to build in the calm, in order to survive the storm.
Connected teams have a strong sense of identity and task cohesion; Values and behaviours are aligned. Members know what it means to be part of the team, expectations are clear. Connected teams focus on what is important, while ignoring the factors that are not relevant to their goals. Clarity and alignment are key elements in a connected team, fostering a sense of relatedness and belonging. Connected teams provide its member with a safe place to learn, grow and make mistakes without fear of ridicule. Indeed, this can often be their point of difference.
And so as I put the finishing touches to this Team Charter I am excited to see where it can take this team. Much effort lies ahead; effort is the heartbeat of achievement. Reflection and Awareness will provide critical feedback loops along the way. No doubt the team will lose their way and things that haven't been important until that point will suddenly become important. However, the hope is that the disposition of the unit will be strong enough to survive all setbacks and storms.
Ní neart go cur le chéile,
Paul